Medx is a Northland business which operates from our base in Whangarei city.  The business has been servicing the Northland medical industry for 15 years, offering complete installation, servicing and repair services on dental, medical and veterinary equipment.
We also house a range of loan equipment for our clients so there is no run on effect to 'business as usual'.
The Medx team have over 30 years of experience between us in the biomedical industry and have worked for some of the major medical equipment manufacturers as field service engineers and supervisors, so you know you're in safe hands.
Our work includes
Repairing and maintaining dental and surgical hand-pieces
Servicing digital and computerised equipment
Sterilisation and cleaning
Equipment Servicing and Testing
X rays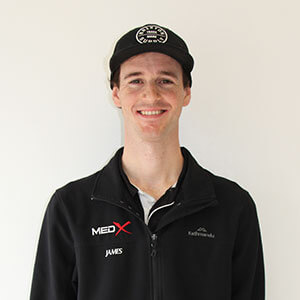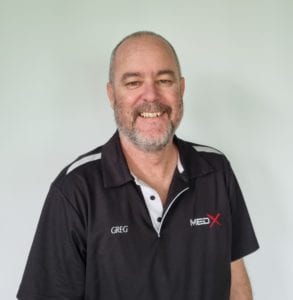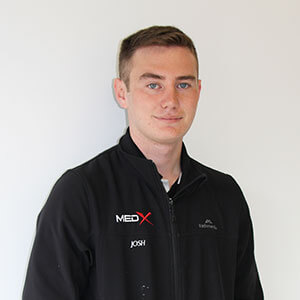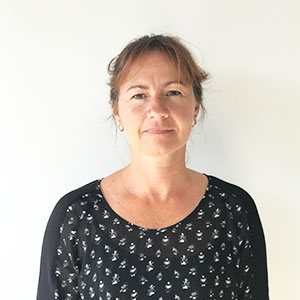 Jenny Traill
Office Manager
We are certified with tertiary, Medical Room and EWRB qualifications, and pride ourselves on keeping up with the ever-changing advancement in this field by attending regular industry training courses both in New Zealand and internationally.
We not only ensure your equipment is regularly tested to meet strict safety standards but we offer performance verification, and preventative maintenance programmes to our clients to make sure their equipment is consistently up to New Zealand and Australian standards and functioning at 100% to minimize any unexpected downtime.